1

2

reviews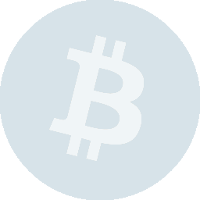 Description
Update
Exchange bitcoins for a Virtual MasterCard and receive it instantly to your e-mail.
Reviews
Write a review
Peter Schmidt

- May 31, 2017
3 years later and no visa card for $50. That $60 they took would be worth minimum $1500 USD now. These guys are cuckholds. Their customer service was insulting calling me a liar all though I had proof of purchase. Criminal hacks.
---
Peter Schmidt

- November 15, 2014
I paid $60 for a $50 card two weeks ago and nothing has arrived. This is a SCAM. Do not use it!
Submit a Review