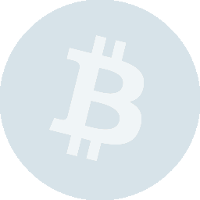 Description
Update
New Zealand Bitcoin Exchange, Local non profit exchange for bitcoin enthusiast and private users group.
Reviews
Y.S.

-

May 25, 2017

Fast responses & transactions. Guy was decent and seemed very knowledgeable when I asked even a couple of small questions. Always happy with NZBCX. Best exchange in NZ - highly recommended.
---
Keven A

-

December 7, 2016

NZ community exchange, reasonable spread. guys always got back to me and were straight up about the exchange. Funds were credited promptly and intimidate access to bitcoin after account verification. Best offering in NZ
---
SKIDMARK THE STAIN

-

August 2, 2016

Best service in NZ. This site is fast with transactions. Recommended.
---
M Pritchard

-

February 22, 2016

Fast turnaround of cash into verified bank account. The owner is contactable and replies promptly to emails. He's very helpful and didn't mind replying to basic questions when I joined. Price in NZD is stable, doesn't seem to have much exchange fluctuations. The exchange spread is reasonable. Haven't had any liquidity issues - Have traded up to BTC1.5 in one go, there is sufficient market depth for much higher transactions. Deposits into account (in dollars) go through quickly. Transactions are generally processed overnight.
Submit a Review