1.8

5

reviews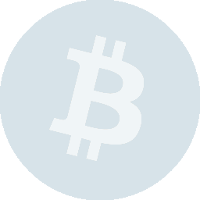 Description
Update
Indian Exchange for BTC, BCH, LTC. Accepts INR and requires KYC Verification to create account. Only for Indians.
Reviews
Write a review
renju

- January 23, 2019
dont trust coinome.they are scamers.they stole my money.
---
akhtarkhan

- August 11, 2018
Coinome prowide Rong 2FA key then
My account can't open they stollen my
Heard earned money scam...
---
Supratik

- March 7, 2018
The Best Crypto Exchange in India and the only Exchange provides Instant Fiat Withdrawal.
System runs very smoothly so users hardly need to contact support.
Highly Recommended
Tip: 1JduuaJS9KjQULhqUxadCJsh34m4YjjCuo
---
Ameen Khan

- February 19, 2018
The most shitty exchange i have come accross , these guys dont work well at all, think 2 times before u sign up, its been 3 days since my deposit, they say instant, but it shit!! i still have not got my money back or have got it in coinome ! Coinome is shit!!
---
A

- February 3, 2018
coinome withdrawal is pathetic. customer service s really worst. deposit happens in 5 mins but withdrawal you wont get your money. daily thy hv reason to tell service down. api not working...
Submit a Review