3.67

3

reviews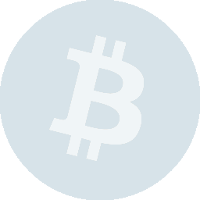 Description
Update
Easy-to-use worldwide SMS API, premium service with incredible prices.
Reviews
Write a review
Simona R. Lambert

- April 2, 2015
From their website:

We are down
BitTarget is down. If you were a user you may keep using the service until the end of Feb 2015. Email support@bittarget.com and we'll return any leftover credit you may have deposited.

BitTarget was an experiment. Thank you.
---
Jeje

- March 16, 2015
This service was so good !
Unfortunately, it has gone down :(.

Now, I'm looking for an equivalent...
There is not any.
---
Simon Tack

- April 10, 2014
Easy to use, cheap, and it actually has tech support. Can't find any fault with it. It managed to deliver messages to phones that other gateways couldn't reach. The website could look better though (ASCII art logo, really?). But the service is solid.
Submit a Review