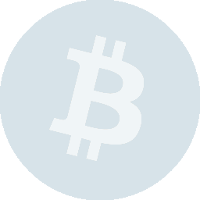 Description
Update
How BitcoinPPS Works
How it works for the seller
1. Seller uploads his digital product, download, or content to BitcoinPPS and selects the price and cryptocurrency payment options.
2. Seller promotes/shares his protected link to potential buyers, clients, and downloaders.
3. Buyer sends cryptocurrency to unique specified wallet address and gets access to the seller's download once payment confirmed by blockchain.
4. Seller gets credited automatically for all cryptocurrency payments. Seller can then withdraw cryptocurrency amounts directly to their own wallet(s) or exchange all amounts and get paid in Bitcoin, Litecoin, Ethereum, Bitcoin Cash, Monero, Dash, and DodgeCoin. You also have the option of converting all currencies to get paid in bitcoin.
Submit a Review