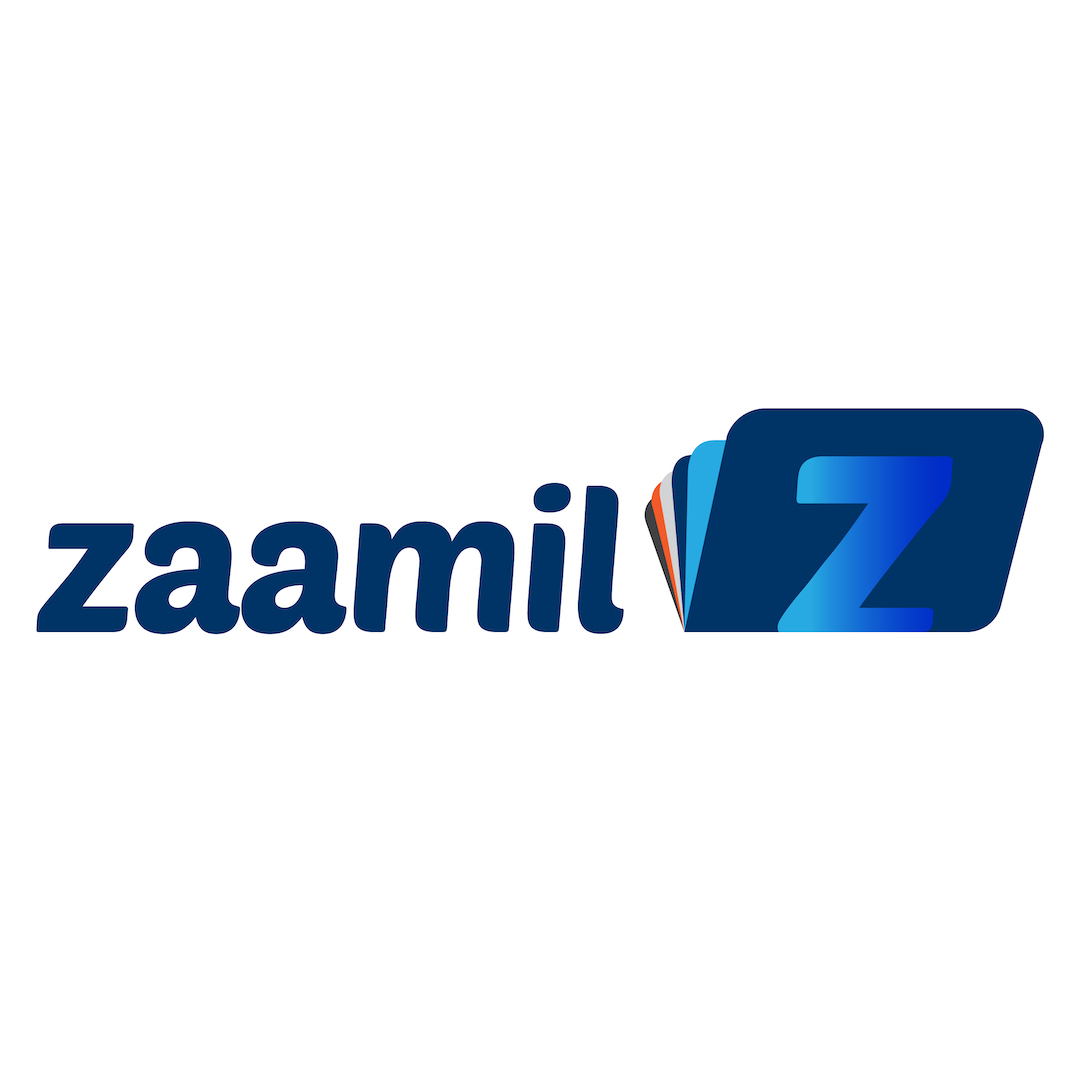 Description
Update
Welcome to Zaamil.com

We have built a marketplace for You to list anything that you may want to sell "products, used items, properties, cars, services, Gigs, and many more…
There are many marketplaces on the internet or known as "classified websites," where people buy and sell online. Or they meet in person to exchange items or services for cash.

So, what makes this marketplace different?

We have made this platform for those who would like to accept cryptocurrencies for their products or services, that's it
There are more than 200 million people in the world who own/use cryptocurrencies, and many believe that this number will continue rising, as many people around the world will start to have the idea of ( being in control for their own money)
Some notes about the platform:
FREE
you can list as many ads as you wish
browsers can see prices directly with Bitcoin, Ethereum, XRP, Litecoin or USD, EUR
only those who have accounts on the platform can see your contact details.
we do not offer delivery service at the moment, buyers and sellers need to meet in person to seal the deal, (the plan is to provide delivery and online payment services in the future)
buyers can search by country, state, city, street name, or even building/ tower name.
Why should you use it?

We know many people who are willing to buy cryptocurrencies from exchange platforms. Still, they shy away because of the signup/ KYC and other verification processes. By using Zaamil.com, they can exchange their products or services in return to cryptocurrencies.

There are people around the world who are trying to live their lives based on cryptocurrencies, not using cash at all; this might be the place where they can buy and sell anything they wish.

We want to encourage as many people as possible to transact using cryptocurrencies because we believe this is the future of money, and by being part of this platform, you are contributing to introduce this new form of money to the rest of the world.

Advantages for Using Cryptocurrencies

You can acquire new customers.
Lower transaction fees
You get the money faster
Fraud protection
Eliminate the bank transfer charges and delays
Work from anywhere in the world
Paper money will slowly become a thing of the past.
Become part of a fast-moving new sector
You can Keep some as an investment

Whether you have decided to use this platform or not, if you are crypto enthusiastic, we kindly ask you to share the name of this platform with your friends, colleagues, family members who are passionate about cryptocurrencies just like you.
Submit a Review