1

1

review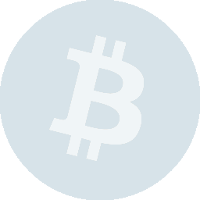 Description
Update
www.FaucetGame.com is a custom Bitcoin faucet, which has a Slot machine which is rigged to favor the user and NOT the site!

Claim free bitcoin every 5 minutes!
Reviews
Write a review
Tiredoldman

- August 2, 2016
The faucet is 13 mins if you chat you will prob get banned ch349 is like a nazi, the slots are not rolling towards the user but the house. And there are alot of ads that try to take to shady sites!
Submit a Review