1

3

reviews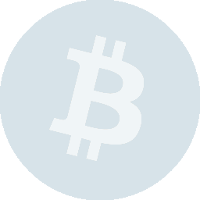 Description
Update
Estrahash mining hardware to mine cryptocurrency the most advanced mining hardware. Mine the crypto with optimal speed high performance power efficient stable mining multiple hashing algorithms. Mine Gpu coins which maximize ROI than Asic mining hardware.
Reviews
Write a review
Goleh

- February 21, 2020
I invested $32000 in bitbay-mining at the end I must it after they spooked my account
Johnson Gray blocked my account
Don't west your time you will completely lost your founds
---
Darma

- February 21, 2020
Bitbay-mining are really scammers
They have blocked my account after I invested $15,000
Don't trust bitbay-mining
Diane Hills she blocked my account
---
estrahashfraud

- July 13, 2019
They have ripped off a lot of people.
See here: domain: estrahashfraud, TLD:com. I will show you how to proceed with those losers.
Submit a Review