3.79

47

reviews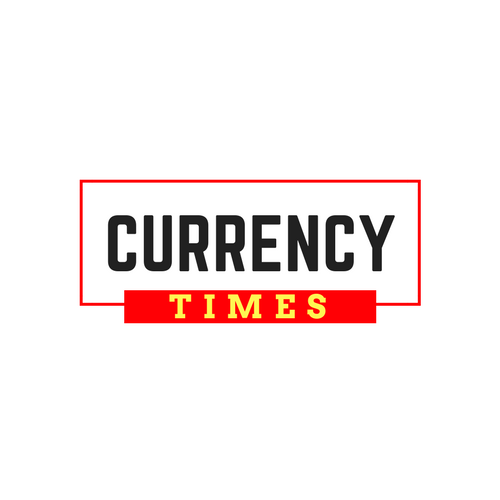 Description
Update
CurrencyTimes is Media news Brand in Crypto News world Currency Times covers everything from Cryptocurrency, Blockchain, Bitcoin.
Reviews
Write a review
Sattar Rasul

- June 30, 2022
I will keep on announcing the perfect work you did for me after i invested in your company am still amazed because within a week i have gotten a lot of money in my account and now i can take good care of my family and i afford whatever i want for myself without stress, and promise to post about you on this group day by day, Sister you are best of all the best Click on her number to connect with her 📞📞📞📞+1 732-630-9483
---
Rizvi

- May 8, 2019
Very bad
---
Support

- May 8, 2019
Support not good
---
Reader

- May 7, 2019
good website lot of martial on website, good stuff to read
---
cetty

- May 3, 2019
looking good information blog website
---
Gedink

- May 1, 2019
Scam website with lot of advertising
---
fake news

- April 30, 2019
Don't use this site, most of the articles are biased and only paid articles which baseless and only promotion content. They don't deserve to be in the crypto media industry. just use the other reputed and huge website like coindesk, cointelegraph, bitcoinmagazine and etc.
---
quan

- April 27, 2019
nice information website
---
very good

- April 25, 2019
very good
---
good

- April 25, 2019
good
---
jssika

- April 25, 2019
good information website on crypto
---
working fine

- April 23, 2019
workign fine
---
exp

- April 23, 2019
exp
---
need imp

- April 22, 2019
good but n eed sas
---
not helpoing

- April 20, 2019
not helpiong
---
bad

- April 20, 2019
bad
---
poor

- April 20, 2019
poor
---
best

- April 20, 2019
best
---
good

- April 20, 2019
good
---
arean

- April 20, 2019
excellent
Submit a Review