1

4

reviews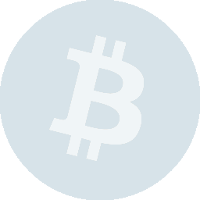 Description
Update
Buy anything with bitcoin! If you can't find the item you're looking for just PM me and I'll try to get it for you!
Reviews
Write a review
Josh

- October 17, 2019
Very very bad ESCROW server for sellers , if you are seller they will scam you and ALWAYS allow refund to the buyer and just DONT CARE about sellers!!!
---
ranagh

- April 13, 2019
Very worst
---
Doris

- January 8, 2019
Bitify it's a scam marketplace - you can find the topic of bitcointalk forum on google I post about that
they dont release money from escrow - its a scam be aware!
---
Tee

- May 16, 2016
Scam. So I bought bitcoins, sent gift card to the seller who used it immediately. Seller requested refund and I get a ticket from them. I replied, opened 3 new tickets but 3 days later I get told I never responded. Their CEO is the one who replied to tell me I lost the case. I had sent him on his email 3 responses, detailing the address, phone and IP address of the person who scammed me my gift card. I'm out $500 because of them. Do not trust. I now use Paxful, very professional and its easy to get hold of someone
Tip: 31orURbfWmwmViJEmpu4NffaJGnP8ktY9f
Submit a Review