1

1

review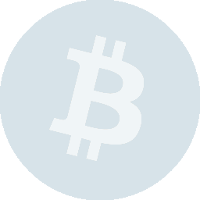 Description
Update
Want to stay anonymous in Bitcoin world?

Keep your privacy and anonymity safe.

A mixing service can be used to mix one's funds with others' or with MIXER's reserve, with the intention of confusing the trail back to the funds' original source. Mixing helps protect privacy, but can also be used for money laundering - mixing illegally obtained funds. After laundering, the funds appear legitimate. Mixing large amounts of money may be illegal, being in violation of anti-structuring laws.
Reviews
Write a review
everyone

- November 22, 2016
this mixer and all of the identical one (.io, .se, ..) are
scamming users and pushing way too much false advertising / feedback all over the internet. its obviously the same mind behind these scams!
Submit a Review