Description
Update
Your home is your most expensive possession, and your roof is an essential component that protects it from the elements. That is why our team of professional roofers is here to assist you with all your roofing needs. We have years of experience working with a variety of roofing styles, and we offer free estimates!We are pleased to provide our customers with residential asphalt shingling and metal roofing options. Alabama Discount Roofing is the GAF certified residential roofer that you can trust.Contact us today at 205-821-7247 to find out more about our roofing services.
People Also Viewed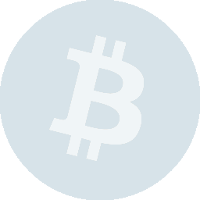 Not yet rated
Modern preparedness and security products including survival kits,...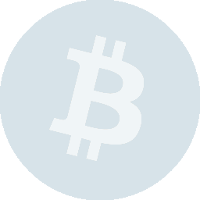 Not yet rated
GrowingTurkishTobacco.com offers a hardy strain of organically...
Submit a Review