1

1

review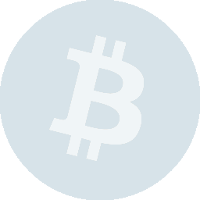 Description
Update
Perfectly fair bitcoin lottery. Instant deposit and withdrawal, no registration.
Reviews
Write a review
Rubles

- June 10, 2015
It's a scam. Try doing a few games in a row with 95+ percentage chance of winning in a row. You won't win. Tip me .001 instead of wasting the minimum .01.
Tip: 1EtVgTYBRnVWruWqr8Czryw6PvoYviirfD
People Also Viewed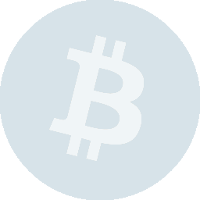 348 reviews
Best web site for bitcoin investment invest 1 btc get 2 in 100 hours.
Submit a Review