5

1

review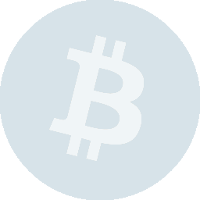 Description
Update
The agency provides you with an excellent know-how aimed to guarantee the realization of perfect ebooks and free use of a platform with which you can easily manage your digital publications.
Reviews
Write a review
Franz

- November 7, 2014
I am an ebook publisher and a regular user of ePubMATIC services. Sigil or Calibre are not enough. They're great for personal use, but useless when it comes to publishing (and selling) ebooks for professional purposes. Actually, I have a personal experience of wrongly formatted ebooks being rejected, for instance by Kindle Store or iBookStore. Sigil or Calibre only provide a rough conversion if compared to the general publishing standards.
ePubMATIC offers simple text epubs, multi-touch, fixed layout, multimedia, audiobooks etc., with good quality and free assistance for any issues that may arise after the conversion.
I suggest trying it!
Tip: 1w6mdb4sZT6tjpwSCQAbYtNVFofc9KnxY
Submit a Review