1

1

review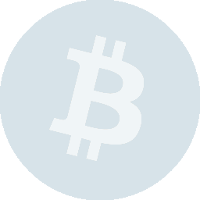 Description
Update
Inexpensive, secure, feature rich shared and dedicated seedbox solutions starting at $11USD/mo.
Reviews
Write a review
toast

- March 24, 2014
My experience with this service has been horrible. I waited a whole 3 weeks for what I paid for and they refuse to refund me and then they refuse to talk to me.

I only expect to lose less than a hundred now but I can see others being ripped off by this scam. Stay away. Their customer service sucks and i would never trust them.
Submit a Review