4.13

8

reviews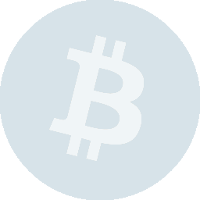 Description
Update
Coin Clarity is a community-driven crypto directory. It has fully searchable and sortable listings of coins, exchanges, wallets, ICOs, debit cards, merchants & casinos as well as comprehensive bitcoin and altcoin news.
Reviews
Write a review
Jason Scheiweller

- May 1, 2020
This is a great website with a lot of different content. If you want to find out what most of the major coins are all about and how they work, this is a good starting point. Highly recommended.
---
Markus Vlad

- April 25, 2020
This blog belong to nutildah user from bitcointalk.
Cyrus Mcnally is the real person behind nutildah
---
tin fu

- October 8, 2018
good stuff and all is great but problems is web navigation please make it mobile friendly a
---
Len Piyan

- July 29, 2018
good services great guys always looking you again
---
jemtu

- October 30, 2017
good services thank you guys
---
Sharif

- September 30, 2017
Much excellent information. Nicely laid out and I have found many many interesting places to invest in ico and new coins. I wish they had places where you can buy computer parts with altcoins.
---
Gina

- August 30, 2017
I found a some casinos I had never heard of before. It's a good directory.
---
James H

- August 30, 2017
Coin Clarity is a cool site. It has all sorts of types of wallets and exchanges and coins all sorted by votes from members. Good news too.
Submit a Review