4.67

3

reviews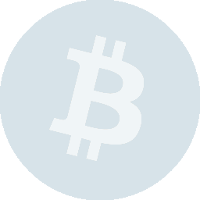 Description
Update
Make Global calls with your web browser and Bitcoin. Anonymous calling, Customer Caller Id, Global coverage.
Reviews
Write a review
Martin Jozef

- September 15, 2023
I will give my 100% recommendation to Lady Maria, her advice has helped make better decisions in the forex market, allowing me to grow my investments steadily over time. I've been able to diversify my portfolio, reduce risk, and take advantage of various trading strategies. her guidance has been invaluable and has enabled me to become a successful investor.
Get in touch via:
WhatsApp: +1 (732)630-9483
---
Dan Morrison

- September 15, 2023
I had a bad experience Investing my Bitcoin with a false broker company. before I found an honest trade with Lady Maria, I just can't thank her enough for all the efforts, hard works and supports towards archiving my trading goals. Lady Maria thanks for the profits and remain blessed. If you want to start up a trade or need help in recovery your lost investment contact her through her social media link below
WhatsApp: +1 (732)630-9483
---
Valerie

- August 4, 2015
It works! Amazing. Charged up the account with a few mBTC, watched the credit appear and then viola...called a number and it rang. Clear, concise and no echo. Great system. This is gonna push skype of it's perch in the years to come.
Submit a Review