5

3

reviews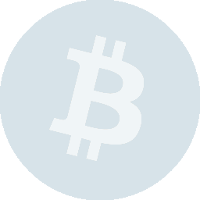 Description
Update
The home of Cannabis Seeds and Bitcoin.
Reviews
Write a review
Sam John

- December 3, 2023
It was my first time investing in Forex and i was really scared not to invest in a wrong company, then I got introduce to this great platform / company
where i met Lady Maria an expert trader who's truely honest and understanding, i was bold enough to invest in her company. Lady Maria is a God
sent to me and my daughter, She managed my trading account to my greatest surprise i was rewarded with shocking profits week after i invested, Thanks Lady Maria,you've changed our lives, I never thought of becoming financially stable after all I've been through. I have no regret investing in this
great platform and it's one of the best decisions I ever made, now I'm living a stress-free life and paid all bills.
Please feel free to contact her for trading advice and assistance.
WhatsApp: +17326309483
---
Deceptive

- September 24, 2016
Deceptive
---
T0t4s

- July 22, 2014
Excellent customer service and love the layout of the site. Good work guys!
Submit a Review