Music
Tik Tok Laboratories - Turbo-grandpa-folk; Anachronistic futures speculation; Accepts Bitcoin for digital album downloads through in-house client.
Pathmusick - Bitcoin donations accepted for FLAC files for a number of albums and artists.
DJ Leo - Music about Bitcoin available for free for the Bitcoin community
EMWiRES bitcoin shop - RF tools, prototype boards, international shipping.
LOM - Non-profit experimental netlabel focused on eastern europe, accepting bitcoin donations.
Loja de Música Online - Record Label Accepts Bitcoin for track downloads. (Invoices in EUR)
RPG Beats - Accepts bitcoin payment for hip-hop beat leases.
John Edgar Voe - Alternative country folk rock from Ireland.
Digital-Tunes - Legal digital downloads of Drum & Bass, Dubstep, Bass Music & other electronic music, in WAV, FLAC and MP3 formats
The Symphony of Science - is a musical project headed by John Boswell. Accepts bitcoin donations for music downloads.
| | |
| --- | --- |
| Promote your Bitcoin website on BitTrust | |
Discover
Exchanges
Merchants
Wallets
Escrows
Payments
See all »
Recently Updated
INSTANTLYBEATZ
Not yet rated
...
Let's Dance D.J.'s, Inc.
Not yet rated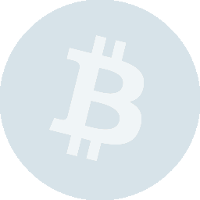 Professional Mobile Disc Jockey Service with 32 years of experience.
ChantCd.com
Not yet rated
Gregorian chant CDs, hymnals, and traditional Catholic books.
Long Player
Not yet rated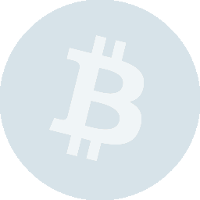 This is a brick & mortar vinyl only store in Berlin which accepts Bitc...
Computationally Infeasible Records
Not yet rated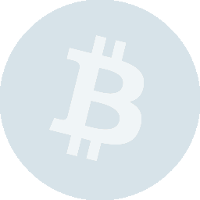 Virtual, experimental null-profit label accepting bitcoin exclusively....