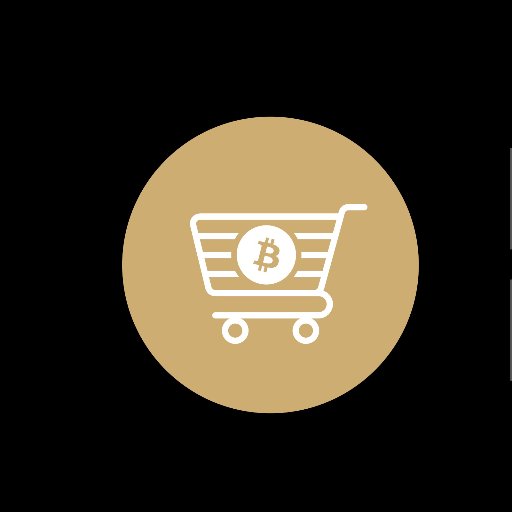 Description
Update
Buy and sell bitcoins with cash using 1,000+ Bitcoin Depot ATMs in 30+ states
Reviews
COMPLETE SCAM

-

February 27, 2021

DO NOT BUY BITCOIN FROM THESE ATMS. You will spend your money and receive 80% or less of what you spent. These people charge 20% or more in fees to get bitcoin which you can do for WAY less in so many more reputable places.
---
Sara

-

February 25, 2021

Love this service. Super easy!!!
---
Clarke

-

February 13, 2021

Over 20% fees? really??
---
Jack Cortavo

-

February 11, 2021

Best bitcoin atm company i have tried after trying a few others in chicago. the others took me forever to get approved and transact after sending my ID
---
Matt

-

February 11, 2021

Good trade
---
Devin Gautreaux

-

February 5, 2021

Do not use this ATM, as it is a complete rip-off. The exchange rate given was $8,000 higher than the current price of bitcoin. There also was a 20% fee attached to the transaction, which they fail to mention clearly while doing the transaction. This is theft.
---
nath

-

February 3, 2021

I got 43dollars worth for 60 bucks. I guess they stay in business ripping off first time customers, as no one would be so idiotic as to return for another rip off.
---
Crypto Steve

-

January 30, 2021

Binance didnt approve me but this took like 2 mins thank god. Had to get in before this next bull run. Defi going crazy
---
Hahdiwoe

-

January 30, 2021

Easy app
---
Theyre everywhere

-

January 26, 2021

Been seeing these things around town. Bitcoin is the future seems like
---
SPAM calls

-

January 26, 2021

I saw one of these ATMs in SF and was curious about their exchange rate but had to enter my phone number into the ATM to see how much Bitcoin they would give me. Less than 12 hours later at 6am, I get a SPAM PHONE CALL from Bitcoin depot that wakes me up. WTF.
---
Gary Sullivan

-

January 17, 2021

Couldn`t get approved quickly on any exchanges so decided to try this out. Surprised at how easy it was
---
Sam

-

January 17, 2021

Worked well
---
BARRY PHILLIPS

-

January 7, 2021

BOUGHT BIT COIN TO GO TO MY BITCOIN WALLET AT THE BITCOIN DEPOT ATM. ITS BEEN HOURS AND NEVER MADE IT. I CALLED CUSTOMER SERVICE AND THEY SAID THAT THEIR EXCHANGE HAS BEEN DOWN SINCE YESTERDAY AND IT COULD BE DAYS BEFORE I GET MY TRANSACTION PROCESSED. THE ATM I WENT TO WAS TAKING TRANSACTION LESS THAN AN HOUR AGO AND DID NOT WARN ME OF THIS. SHADY AND GREEDY! IF YOU KNOW ABOUT IT, TURN OFF YOUR ATMS OR WARN PEOPLE OF YOUR LESS THAN POOR SYSTEM DELAYS.
---
Mike

-

December 18, 2020

I sent my friend some money using bitcoin a total of $150. The receipt said it was delayed because of network delays and they never received my money. Wtf is wrong with this company?
---
High fees

-

December 17, 2020

Lame rip off, 20 percent fee to use
---
Jerry D.

-

December 11, 2020

Too much grey area, high fees, unclear fees. There are better ways to buy crypto currency.
---
Travis

-

December 11, 2020

Stay away, a lot of loaded reviews and high fees. This isn't what crypto was intended to be... stay away !!!
---
Randall

-

November 24, 2020

Same experience as everyone else.
---
Jazmin

-

October 30, 2020

Fee is a little high but what else am i going to do with all this stripper monay
Submit a Review