2.67

3

reviews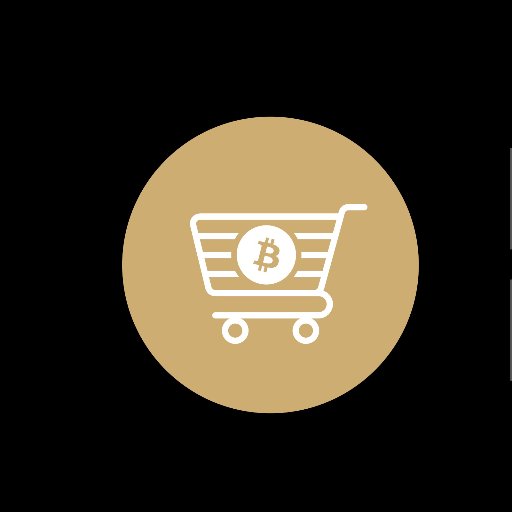 Description
Update
Buy and sell bitcoins with cash using the Bitcoin Depot ATMs. We have Bitcoin ATM locations in Atlanta GA, Birmingham AL, Boston MA, Dallas TX, Fort Worth, TX, Jacksonville FL, Orlando FL, Miami FL and Dallas TX for your convenience.
Reviews
Write a review
kenw

- June 24, 2017
Updating my review, to 3 stars instead of 4.
I found a better way to buy bitcoins with cash that is just as easy. The name of the company is LibertyX. Just go to one of their outlets (usually a retailer), give them cash and the bitcoins are transferred.
I got to talk to the person who does the transaction and I got a better exchange rate.
I bought $100 and $91 in bitcoin (a 9% haircut) was deposited into my wallet. Still a rip-off but better than coin depot.
---
kenw

- June 17, 2017
I deposited $100 using a Bitcoin Depot machine into my AirBitz.wallet for the first time.
The AirBitz wallet was very easy to download and install from Google Play.
Using the Bitcoin Depot machine was also quite easy. I remember entering my email address and phone number and setting up a pin, then scanning the AirBitz barcode on my phone. Then I fed my bills into the bill reader and that was it. It took about 5 minutes for my first deposit and about 20 minutes for the bitcoins to go to my AirBitz account. I was surprised that the fees were so high. Only $84 went into my wallet. Outrageous!
Why am I giving these price gougers 4 stars? Because it was easy and there is no other place to go and buy bitcoins. So no competition means high fees, in this case 16%.
If someone knows a cheaper way to buy Bitcoins that is just as easy, let me know, I am all ears.
---
Anonymous

- June 4, 2017
BEWARE of Bitcoin Depot machines!
Don't deposit cash at the Bitcoin Depot machines.
The rates are not disclosed until after the transaction is complete.
Their fees are almost 20% just to buy bitcoin.
My deposit was $250 cash and I ended up receiving only $207.50 of bitcoin.
The exchange rate was $3,042.14 when the bitcoin price at the time was only $2,500. This was not disclosed until after I deposited money and was not able to cancel.
Criminal activity with this company. Not what Bitcoin is about.
Tip: 1HHGxYQJsUmWLYjcVpBCvXnQDPYsiUgCde
Submit a Review