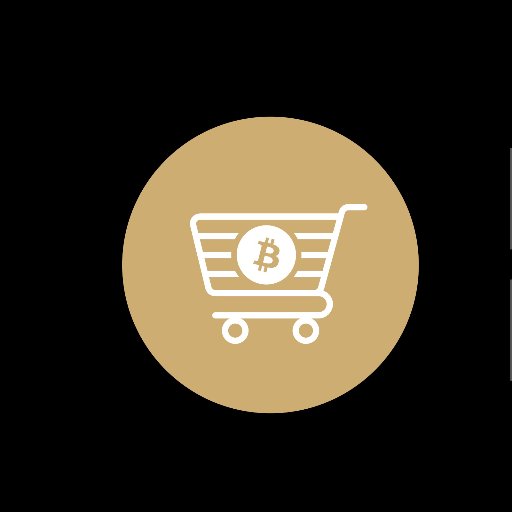 Description
Update
Buy and sell bitcoins with cash using 1,000+ Bitcoin Depot ATMs in 30+ states
Reviews
Randall

-

November 24, 2020

Same experience as everyone else.
---
Jazmin

-

October 30, 2020

Fee is a little high but what else am i going to do with all this stripper monay
---
Darren Wickman

-

October 22, 2020

Easy as shit
---
Bitcoindepo Scam

-

September 25, 2020

1 star is too much! I only got a little over half of my cash deposit from Bitcoindepot Fees where out of this world. LIKE 42% in fees and hidden fees not shown anywhere when buying. Never again, hope this saves someone from using them and getting the scam in big fees. I usually do not write reviews, but I hate getting scammed! Thanks for nothing but a complete scam atm fee from bitcoindepot Bitcoindepot slogan should be use our atm and get half your shit back with a big ass fee.
---
Jack

-

September 18, 2020

Got my btc!!!
---
Mike H

-

September 5, 2020

If you any of you are stupid enough to give these CROOKS!!! 20% to buy btc I have a bridge to sell you.THESE DUDES ARE CROOKS!!!!!!!! Use there atms and find out.BITCOINDEPOT is giving crypto currency a bad name.
---
Mo

-

September 3, 2020

Scammers, still waiting to receive my bitcoin after 3 hours and been charged 20%.
---
Sam

-

August 28, 2020

Spoke to Scott on the phone, nice dude.
---
Montez

-

August 27, 2020

Quick delivery
---
Great job

-

August 26, 2020

They provide very convenient service
---
Sasha

-

August 24, 2020

I thought their customer support was really friendly and did a good job of describing the process for a newb.
---
Complete rip off

-

August 23, 2020

They rip you off by selling at $2000 over market value and with fees $80 cash buys $63 bitcoin. Then to top it off they send a questionaire asking if I was happy. Like a mugger asking if he was too rough taking the wallet out of your pants. They are trying to act like a real company thinking they are 2 steps ahead of everyone when they are 3 steps behind. I'm not in favor of big regulations but regulations are needed to prevent lowlifes like these from being in business.
---
Janell

-

August 22, 2020

If I could give less than 1 I absolutely would. I'm convinced that this company is in bed with the scammers. They boldly write out a statement that a $3 fee will be charged if the funds are too low but mention nowhere on the site that they take out a whole 20%. It's legit robbery. The owner Phillip, or whatever his name is, is a complete smug jerk and has no remorse for the way he is ripping people off. When confronted, the best answer he can come up with is it's written through the formula to convert your cash to bitcoin. The dumbest answer I've ever heard. Currently building a case against this company
---
Chelsea

-

August 5, 2020

Horrible customer service I was making a purchase and used their atm to convert my usd to bitcoins and the recipient showed me on my transaction receipt that the money wasn't sent only received.
---
Scam!!!!!

-

July 20, 2020

Do NOT USE!!!!
---
Charles mcGinley

-

June 29, 2020

rip off SCAM ....FIRSTS TIME NEVER AGAIN 18% + MY BAD FOR NOT READING SMALL PRINT
---
George1959

-

May 21, 2020

They charge 20% highway robbery other Atm charges 10 to 12 they offer 10 in internet and 15 dollor coupens all fake
---
Tim

-

May 8, 2020

I Deposited $1,400 USD today into a Bitcoin Depot ATM at Chevron. Within a minute or two I received $1,166 worth of BTC. Yes, the total charge was $234 USD!!!!! That is, between all the people with their hands in this thing, it cost 16.7% to convert my USD into BTC. AVOID BITCOIN DEPOT ATMS AT ALL COST!
---
Aidan

-

April 14, 2020

As many other people have said, this is a fucking scam. They don't tell you on their website, nor on the atm how high the fees are (I can't imagine why). If I recall, it said there was only a $3 fee for a purchase under or equal to $250. They took $40 from me!!! Please don't use their atms. They are scum that need to be rid of.
---
Barb

-

February 27, 2020

The 5 star reviews are FAKE FAKE FAKE! Who would give a 5 star review for someone who just stole 20% of your money.
Submit a Review