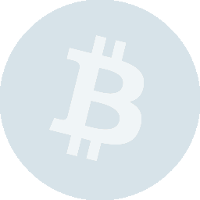 Description
Update
Themes for Twitter Bootstrap
Reviews
Pedro

-

June 22, 2019

I don't know what why others are complaning about support. For me support was fantastic. I bought the Smart Admin template from that site and it was beautiful. Just what I was after and the author was very supportive. It was the best purchase for my project.
---
anilkumarg@gmail.com

-

March 12, 2016

Fucking site. no support.
---
Sawyer

-

October 28, 2015

Support does not exist at all.
---
bootstrappremium

-

December 26, 2014

Hi, My name is Avinash Bhardwaj and I am a developer and owner of Bootstrappremium.com. We have an excellent offer for your theme/component sale on our site and earn 100% of every sale directly to your PayPal account. What you will get on our site: * Earn 100% for every exclusive item sale, directly to your PayPal account. * Earn 75% for every non-exclusive item sale. * You can withdraw your non-exclusive sales earning every month, and minimum of $50 USD. * Excellent support and quick item approval. For More information please visit at : http://bootstrappremium.com/sell/ Thanks a lot
Submit a Review