5

5

reviews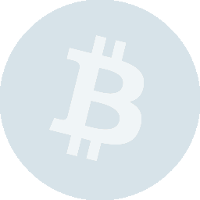 Description
Update
VPS.AG is offering Virtual Private Servers / VPS on a High-End Infrastructure at very good prices.
Reviews
Write a review
MINURL VIRAL

- February 10, 2017
We recently got their VPS service for the better relationship quality-price in the market, amazing features and speed, technical support 24/7 works perfectly, we are proud to tell one of the better choices nowadays in the market.
---
Jason

- March 8, 2016
I bought an OpenVZ VPS with CentOS and cpanel to host my web sites. For 20 euro you get a very powerful VPS. I recommend them.
---
Alexandru Popescu

- February 2, 2016
They are great. I like the speed of the vps and the network works good also. I recommend.
---
Rodrigo

- December 15, 2015
I am using VPS from this website and I have had trouble configuring my software and the support guy was very helpful and fixed my problem without any extra charge. Love the support! Highly recommend.
---
Juko

- December 11, 2015
Very good vps, delivered almost instantly and without any fuss.
Submit a Review