Description
Update
Find millions of things you can buy with Bitcoin.
Reviews
Zano Turningpit

-

August 30, 2014

Easy as pie. You just type in what you want, and it spits out a nice list of legitimate results. I bought my vacuum based on a spendabit search, and it was effortless.
People Also Viewed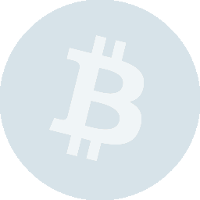 0

reviews
ChainTime.com is a #1 Bitcoin and cryptocurrency news aggregation...
Submit a Review