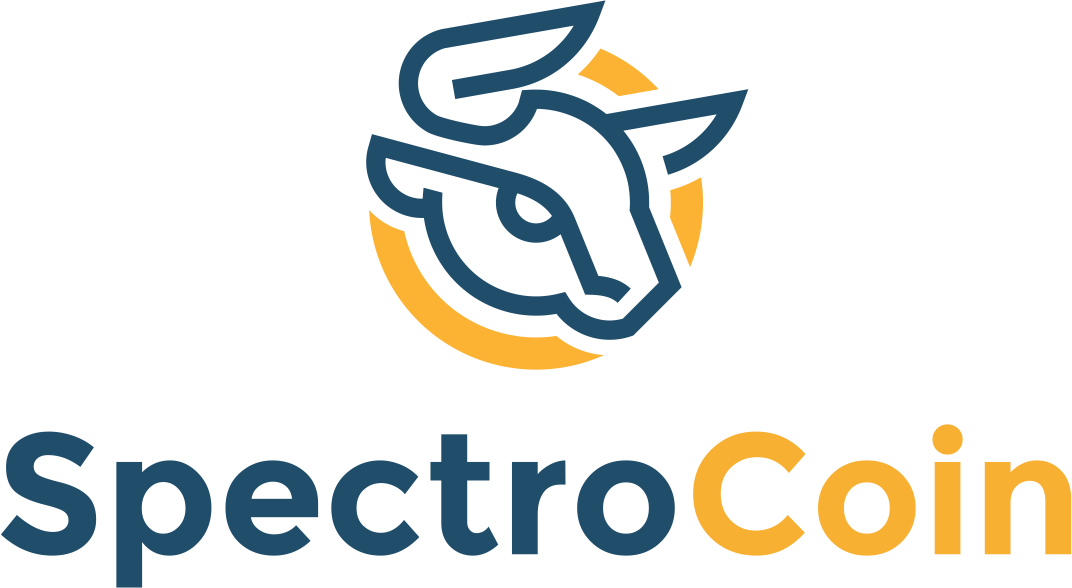 Description
Update
SpectroCoin.com is a wallet, exchange, debit card and payment processing service for bitcoin and other cryptocurrencies. More than 140+ countries supported and more than 180,000 active clients.
Reviews
Mbb

-

January 17, 2018

Beware: After 4 days they still haven't credited me the 1000$ worth of ETH is sent to my wallet with the objective to participate in BNK ICO. I don't see why I would trust their ICO now. I have triple checked the currency type the wallet address it all match. But the wallet still show empty 4 days after I got a Txid.
---
big scam site

-

October 7, 2017

big scam site
---
Bittest

-

September 22, 2017

Very easy to use website and app. Not the best rates but deposits and withdrawals work quick for me. No problems with larger amounts. Wouldn't mind seeing more different coins though.
---
Gavin

-

August 31, 2017

Beware spectrocoin.com is a fully tested Scam Stay away if you put big amount then sure forget it.
---
Jules

-

August 31, 2017

I have waited 7 days for my ethers to arrive and still nothing! you call the contact number and you get a foreign auto message. Do not use!
---
Scammed

-

August 31, 2017

Totally a scam. Still waiting to have my ETH back after a trasnaction that is taking three days to be solved. Stay away from this exchange.
---
fokis

-

August 28, 2017

Beware ! Scam ! spectrocoin.com ! Stay away from Spectrocoin ! Shady Company https://bitcointalk.org/index.php?topic=2126829
---
YukkaS

-

June 14, 2017

I've heard a lot of negative things about this wallet. But I personally had no problems using it, but my advice is: do not store big amounts there.
Submit a Review