Description
Update
Sia is a storage marketplace enabling buyers to rent space from sellers with extra disk space. Sia leverages the capacity of blockchain technology to enable distributed networks to reach consensus in a secure and trustless way. Cryptographically secured smart contracts ensure the encryption and transfer of data with no possibility for a third party to interfere in any way. Sia is a new approach to cloud storage platforms. Instead of all datacenters being owned and operated by a single company, Sia opens the floodgates and allows anyone to make money by renting out their hard drive. Data integrity is protected using redundancy and cryptography. The promise of Sia is a decentralized network of datacenters that, taken together, comprise the world's fastest, cheapest, and most secure cloud storage platform. Today, being a major cloud storage player requires having datacenters, building trust within the market, reaching customers, and competing with giants such as Amazon, Google, and Microsoft.
Reviews
Emily james

-

September 17, 2020

i want to use this medium to appreciate this amazing platform for this great opportunity and for changing my life.. i want to thank Mrs Mercy Brown network for been real, real and really real.I'm a father who always want the best for my son, i want him to have everything i dont have and live well with freedom. but all that come down to money which bitcoin investments has helped me to achieved. Thanks to Mrs Mercy Brown trading platform and her team.. God bless you all... Whatsapp: +1 502 444 0079
---
Anneli Elizabeta

-

September 17, 2020

I will never stop thanking Mrs Mercy Brown who showed me what it means to be sincere, never thought I will come across such a trustworthy manager that pay after my bad experience with so called brokers that claim to be legit managers and scammed me at the end, since Mrs Mercy Brown started managing my account, haven't experience any regret or stress with my investment, I'm now smiling and joyful, I feel so much happiness each time I get my profit, I'm grateful to you Mrs Mercy Brown. You can contact her via Whatsapp: +1 502 444 0079 Telegram Name: Mercy Brown
---
Erica Johnson

-

September 17, 2020

Thank you Mrs Mercy brown for another payout, you kept to your word been my fifth time investing in your platform. I have successfully withdraw my profit directly to my Bitcoin wallet I will invite all my friends and family to be a part of this great💯🙌 company..Thank you ma'am and God bless you.. WhatsApp..+1 502 444 079
---
Sean Josh

-

August 30, 2020

BINARY OPTIONS TRADING has been an easy way l have used to earn money Invest $100 to earn $1000 Invest $200 to earn $2000 Invest $300 to earn $3000 Invest $400 to earn $4000 Invest $500 to earn $5000 Invest in binary options trading with this secured trader. I invested and withdrawed my profits safely, interested individuals should invest and contact with Mrs Mercy Brown for your investment advice, You can also WhatsApp her: +1 502 444 0079 Telegram Name: Mercy Brown
---
Seraphin Tshibuabua

-

August 6, 2020

My job is relevant but depending on my salary all the time wasn't a good idea. Investing in Binary options and forex has a good and profitable status globally so I searched for an expert who will assist me in trading and generating a good and suitable profits weekly on my behalf while continue with my profession. Mrs Mercy Brown has never failed and doesn't make mistakes. No disappointments whatsoever and her commission is just perfect for her work done. Binary and forex is the best investment for all, achieve something this month. WhatsApp: +1 502 444 0079
---
J. Dens

-

February 12, 2017

All that needs to be said: $1/TB/Mo. Who can compete with that?
---
WNLi

-

February 12, 2017

Sia offers a great idea for decentralized data storage. Like Storj and Maidsafe, they have built a blockchain based storage network that lets you have ownership in the company. I love the idea. The early execution however needs work. The UI is not cutting edge, but that is likely to improve. The process in purchasing Sia Coins is a bit tedious and the faucet feature doesn't work. But I believe with time these issues will be resolved. Oe key area they need to improve is security. Here's an excerpt from a recent piece addressing just this issue: "Sia is more vulnerable than Bitcoin to a 51% attack. We have fewer mining pools by a significant amount, and less hashrate by a significant amount. " Another concern is wether Sia's host nodes are expected to perform competent SecOps. I expect that as Sia grows this will be less of a problem. In the end, I'm excited to begin using Sia!
People Also Viewed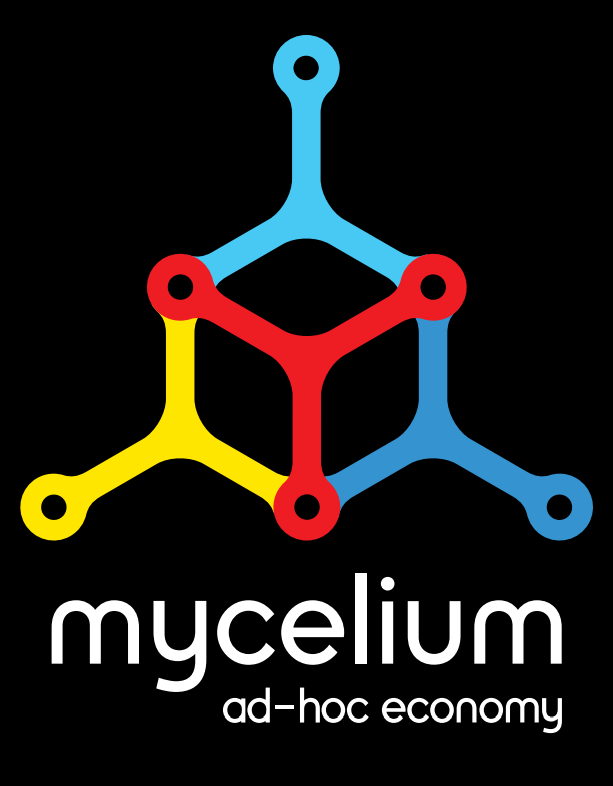 22

reviews
With the Mycelium Bitcoin Wallet you can send and receive Bitcoins...
Submit a Review