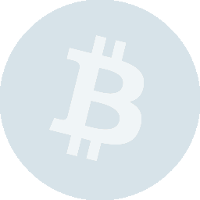 Description
Update
Free software for encrypting files into bitmap images. Accounts can be upgraded using bitcoin.
Reviews
scam

-

September 5, 2019

SCAM Whatsapp Number Whatsapp: +1 518 622 1571 SCAM Whatsapp Number
---
Thomas

-

July 26, 2019

government supposed to protect us the public, from these fraudsters company. They are as criminal as a child abductor or a murderer. These fraudsters company need to be arrested, their global assets seized and given long prison sentences, They have good broker and they also had good manager that manage this company Advertising and raising awareness is good but much more needs to be done,but I think someone is behind the company that scam some customers, Mario tell me about upgrading my trading account before i could get all my lose funds back, Have you lose in any trading,are you trading without profit, do you have withdraw problem and can he can also teach you how to know good brokers, now listen I advise you to contact Mr Mario via WhatsApp +44 74671 85671, you can share to save peoples life.
Submit a Review