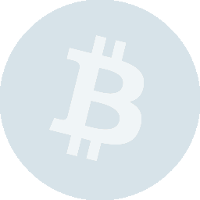 Description
Update
Dog rescue organization, bringing together rescue groups, shelters and pounds, municipal animal control, and anyone interested in fostering or adopting a dog in need.
Reviews
Scam

-

August 12, 2018

not work what happen?
People Also Viewed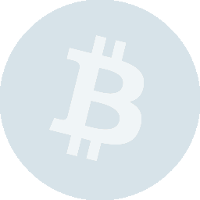 3

reviews
A nonprofit run place in the Atlantic forest of Brazil open to...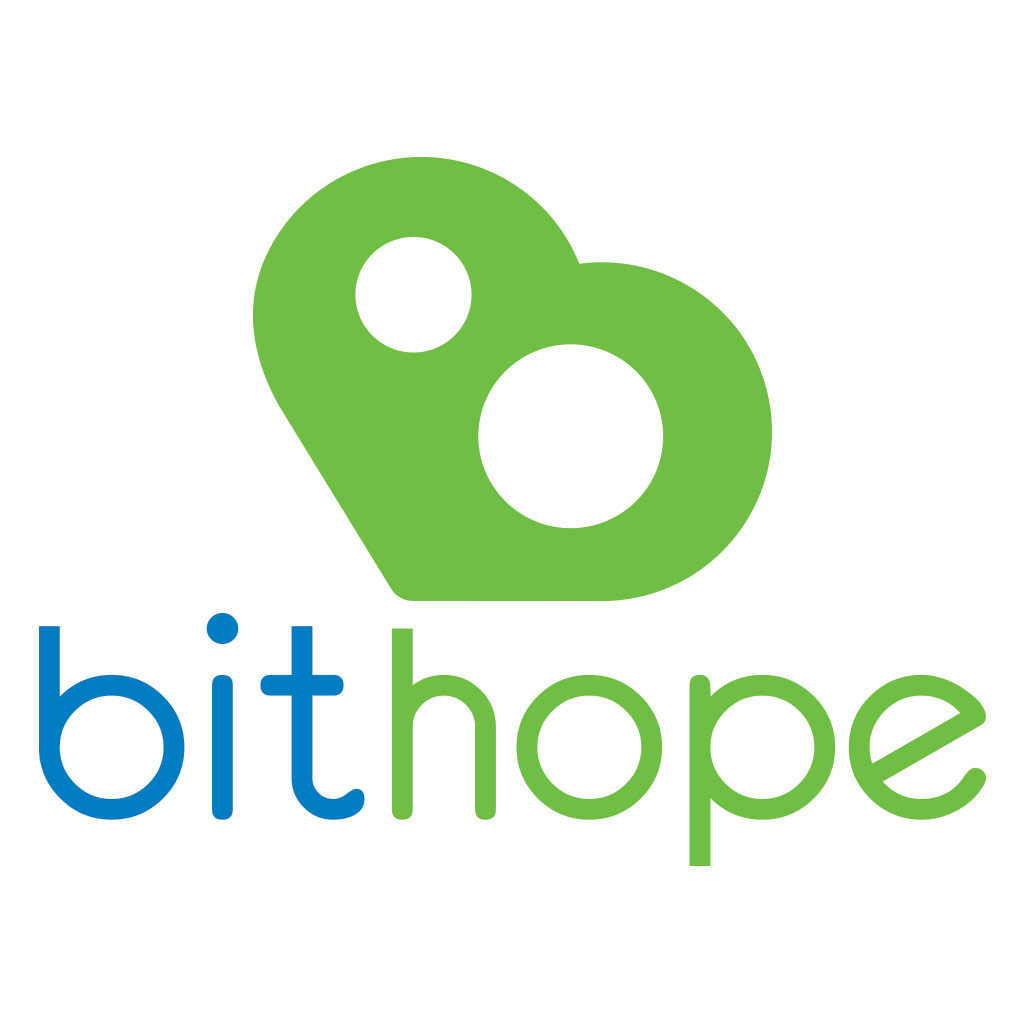 3

reviews
The BitHope Foundation is the first Bulgarian non-governmental...
Submit a Review