1

1

review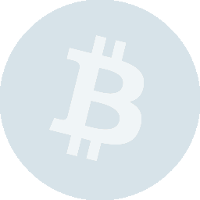 Description
Update
International call center, telemarketing, lead generation, appointment setting, B2B telemarketing
Reviews
Write a review
Lenny

- January 31, 2017
OUTBOUNDERS.COM is THE WORST! Clients complain about their system that sucks. Their staff are undertrained and most of their job postings are bogus. If you are a freelancer, a simple account editing or change will take 48 hours. Worst, their chat support cannot even spell right. They have the worst manager with the condescending attitude from hell--Macy!
One more thing, they did not pay me, they just cancelled my account. I have screenshots as proof.
People Also Viewed
4 reviews
Buy followers, likes, reposts or video views for any social media...
Submit a Review