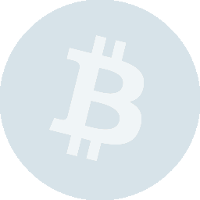 Description
Update
Unique, handmade jewelry designs featuring natural elements, such as rocks, shells and fossils, Jewelry by Sands produces intriguing and fun to wear pendants and rings. Outrageous ornaments.
People Also Viewed

Not yet rated
Modern edge with heart. Artisan jewelry designed and crafted in...
Not yet rated
Bitcoin inspired jewelry line - We design luxurious and attractive...
Submit a Review