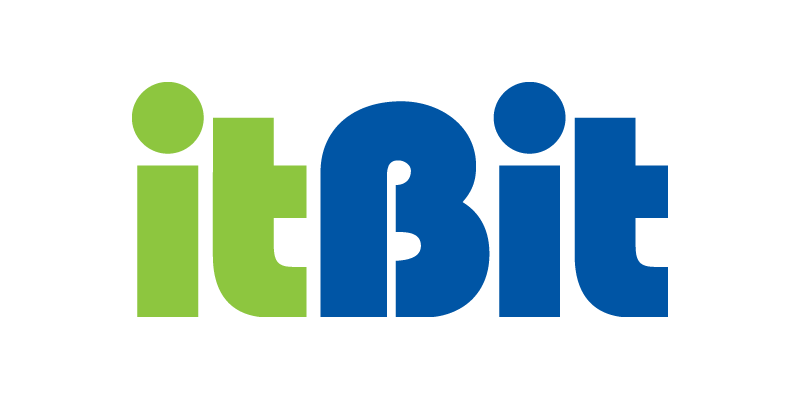 Description
Update
Global Bitcoin exchange based in Singapore
Reviews
Miguel Baret

-

November 15, 2017

I would like to know if Gavriel Souza was able to get the issue with itBit resolved. Thank you, Miguel
---
Gabriel Souza

-

June 6, 2017

This company has horrible customer service. I have tried opening a new account and sent $2,000 from my partner's account (the site never mentioned that the funds had to originate from an account carrying the same name). The company said they could not apply the fund to my account because the funds originated from an account that did not have my name, and that the bank would refund me within 2 days. The wire was sent on 5/24, up to this date I have sent over 6 emails and have left over 4 voice messages, all to no avail. I have even asked out Citibank account to intervene request a refund of the wire. But up to now I still get no response nor do I get the refund. I have had poor service before, but this is blatant disrespect. I feel there's no other way than getting my attorney involved. Very disappointed.
---
R.Smith

-

April 18, 2017

non existent customer service, phone number routs you to a voicemail all of the time. Its been a week and have not received my money yet.
---
Olivia Ki

-

May 27, 2016

Took a really long time to verify account!!
Submit a Review