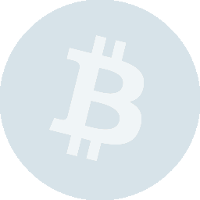 Description
Update
very good 100 %paying on time get double btc in just 24 hours i also earned 7 btc
Reviews
daniel

-

August 5, 2019

Locked my account without reason or prior notification and require passport details to unlock. they choose to obtain personal data rather than looking after my hard earned money. over $94,000 . when i was fed up with there customer care, Ari.Matan@ GMX. C0M helped in recovering close to %65 of the funds for me I will certainly look elsewhere in the future. I don't hold out much hope of deleting my data either, what GDPR, but at least they won't be able to retire on what money they did have.
---
legacy54

-

August 4, 2019

this is scam dont invest
---
Pellin

-

October 3, 2017

Fraud
---
leonardo

-

October 3, 2017

voy a empezar a ver que tal me va
---
fuck

-

August 11, 2017

fuck you
---
Ronald Aguitong

-

July 28, 2017

Is it free bitcoin ?
Submit a Review