Description
Update
A nonprofit run place in the Atlantic forest of Brazil open to anyone who seeks to cultivate understanding, respect & care for all beings & natural systems through mindfulness. We regularly host retreats but you can come and stay here anytime and enjoy this calm and peaceful place surrounded by nature.
Reviews
Malkhazni

-

December 6, 2018

I'm in South Africa My 3 year old daughter has leukemia Please help as much as possible Donations: 13CQwhLzB64pX43pZFiRaqZ3fe4Znohkrh
People Also Viewed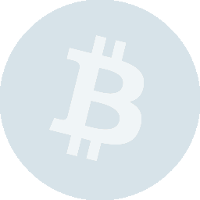 0

reviews
Nonprofit community dental clinic in Kansas that accepts Bitcoin...
Submit a Review