Description
Update
A nonprofit run place in the Atlantic forest of Brazil open to anyone who seeks to cultivate understanding, respect & care for all beings & natural systems through mindfulness. We regularly host retreats but you can come and stay here anytime and enjoy this calm and peaceful place surrounded by nature.
Reviews
Susan Teo

-

January 14, 2020

It's so amazing meeting someone like Mrs Van Yoelle, investing on crypto trade, making good profits weekly. All this wouldn't have been possible if i had not met with her. She has really been of great help to me... I'm earning $7,500 every week through her. Reach her if you're interested. Whatsapp: +1 518 622 1571
---
Ruby Louise

-

January 8, 2020

I just received my money now. are there still principled women that can keep to their word? this is unbelievable,I received profits from Van Yoelle with 100% assurance,she is honest and humble.A very big thanks to you Van who helped me regain all I have lost.i know most of you have heard about her and most of you are still afraid to trust her ,but I will give you this assurance,she is for real and she helps manage accounts and win profits ,I never believed till I tried her out with just $500 and I gain $7,500 as promised, now I and my friends are trading so much, don't be left out you can also regain all your lost in Binary options and forex through Van's amazing strategy .I promised to tell the world about her if she is real and honest, And if you are new here or you have lost some amount before ,take this advice ,contact her, she will help you win profits in Binary options and forex You can contact her via her WhatsApp number Whatsapp: +1 518 622 1571
---
Malkhazni

-

December 6, 2018

I'm in South Africa My 3 year old daughter has leukemia Please help as much as possible Donations: 13CQwhLzB64pX43pZFiRaqZ3fe4Znohkrh
People Also Viewed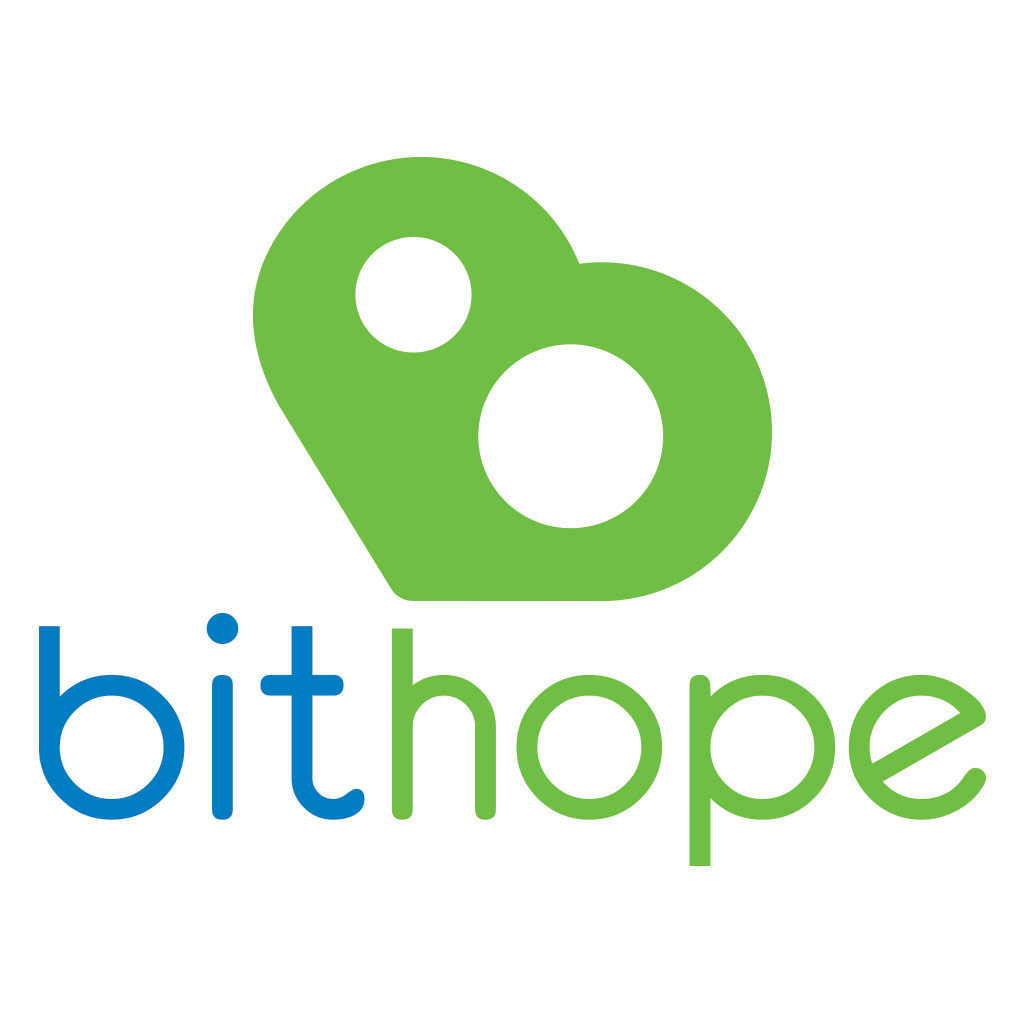 4

reviews
The BitHope Foundation is the first Bulgarian non-governmental...
Submit a Review