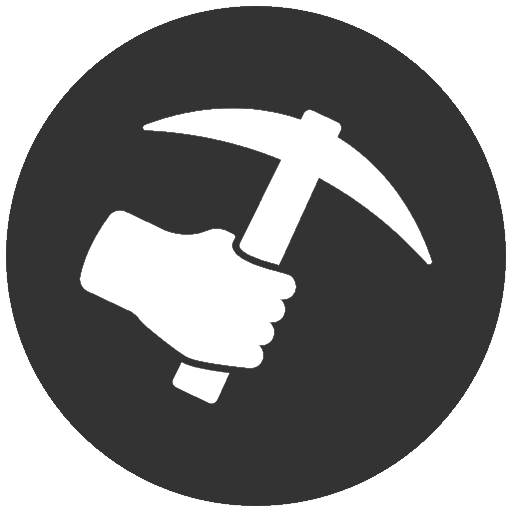 Description
Update
Seller of mining equipment for private individuals and companies at competitive prices.
Reviews
Sean Josh

-

March 2, 2021

I have just finished my lessons with Mrs Mercy Brown and i really appreciate her hard working and experience. Even thought I had a 1 year experince in Price Action, she totally changed the way of my thinking about the market and the style of my trading. she is the only smart and highly experience woman in all the world right now. thanks again for this opportunity of learning from your bitcoin trading skills.you are absolutely the best.if you wish to learn from her to help your trading styles in the markets,kindly inbox her via her WhatsApp number: +1 502 444 0079
---
Vernon

-

January 27, 2021

Julius TechAnalysis (KeepKey) Jan 26, 2021, 6:30 PM MST Hello Vernon, Thanks for reaching out to us. We currently don't have any distributors or resellers for our Keepkey wallet, we recommend purchasing it directly from shapeshift keepkey, we can't guarantee the quality of Keepkeys that were purchased outside our website. Feel free to let me know if you have further questions. Regards,Julius TechAnalysis Customer Support Team Lead Certified Bitcoin Professional (CBP)
---
MEL95MHR

-

January 29, 2020

Very good!!!!
---
MEL95MHR

-

January 29, 2020

Good
---
lowanu

-

June 28, 2018

best shop over internet
---
PERFECT

-

October 30, 2017

PERFECTTTTTTTTTTTTTTTTTTTTTTTTTTTTTTTTTTTTTTTTTT
---
Shawn

-

May 15, 2017

good !!!!!
---
Josh C

-

May 15, 2017

Received 5/5
---
CRYPTOSHOP

-

May 14, 2017

Fake reviews from Noah p (surely concurrence who creates false comments).
---
John M

-

May 11, 2017

Received, good product,Very low prices received in 17 days. I will return for more.
---
Ambar S

-

May 9, 2017

अच्छा पैकेजिंग लम्बी लदान (18 दिन) लेकिन सही उत्पाद
---
Vitālijs A

-

May 8, 2017

хороший продукт и хорошая дикция.
---
Chad M

-

May 8, 2017

Received and in good condition.
---
Josh C.

-

May 8, 2017

The delivery took a long time (19days) but I received my Antminer L3+ and it's okay.
---
Noah p

-

May 5, 2017

Scam. I paid them and they never sent my mining rig.
Submit a Review