Description
Update
CoinCharities is a project to facilitate donations to charities and non-profits all around the world by using digital currencies.
Reviews
Click Here

-

September 18, 2019

Click Here
---
John Charles

-

September 8, 2019

My success in😊 binary/ forex/bitcoin trade is as a result of the great experience and skills of a great trader, Mrs Van Yoelle in Whom I've been trading with for a while now, I have invested💵 500$ with her and I got back a huge profit of 💵💵15,000$ within an interval of five trading working days, and ever since then my sucess has been tremendous💃💃 contact her to recover all your losses via WhatsApp🖋🖋: +1 518 622 1571
---
Malkhazni

-

December 6, 2018

I'm in South Africa My 3 year old daughter has leukemia Please help as much as possible Donations: 13CQwhLzB64pX43pZFiRaqZ3fe4Znohkrh
---
Ahmed Harun

-

October 7, 2018

Please the government of the united state should come to our aid, they are killing us everyday, I have been able to secure my family and few people and we are now living in a remote part of kenya, please if you are touched to assist me start a small business here in kenya. I will be very happy. Please help us 1qrr7jUUnAWrmposmkEPTCZEYrW5Z971s
---
Emmanuel Afeku

-

November 12, 2017

I need assistance to build my house. If you are touched, kindly support me
---
Frank V

-

December 13, 2016

very nice idea
---
xin

-

June 20, 2014

yes it's legit, hope we will see more and more project like this one. @luke What do you mean by "still young"?
---
luke_fields

-

June 19, 2014

Looks legit, but still young
People Also Viewed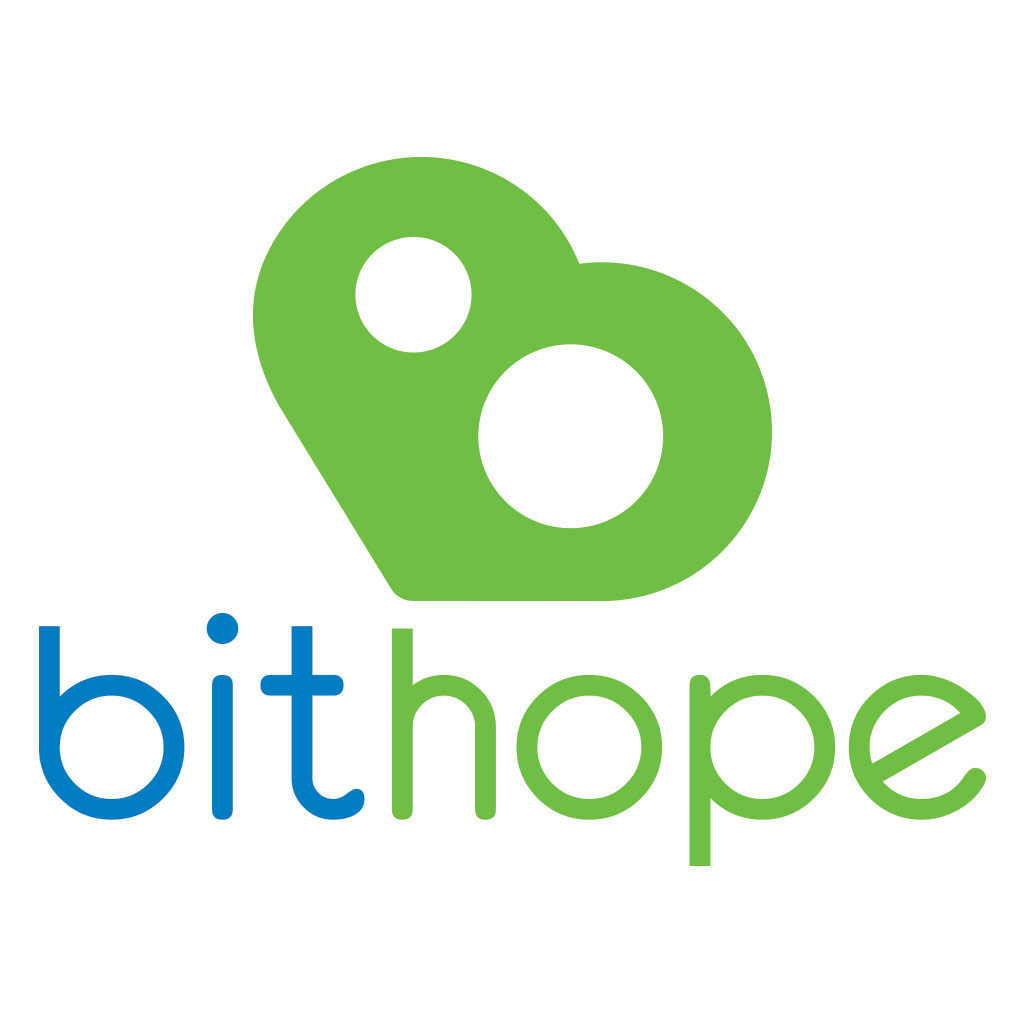 3

reviews
The BitHope Foundation is the first Bulgarian non-governmental...
Submit a Review