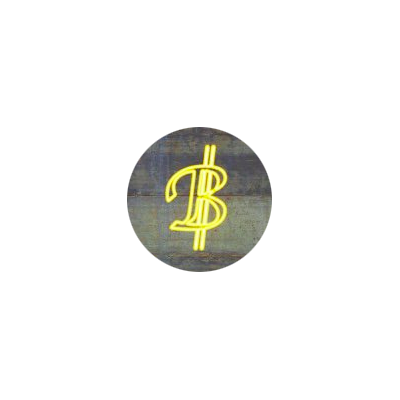 Description
Update
We made coincafe to be the fastest and easiest way to get Bitcoin, whether you're in NYC or anywhere else in the world.
Reviews
Marvin Great

-

August 3, 2021

I remember how I suffered in the hands of scammers pretending that they were legit and at the end blocked me, I lost every hope to trade, but I didn't give up and I have to try my last try and I met Mrs Mercy Brown who help me accomplish my dreams without no stress and I got what I was expecting more than what I was suppose to have as my profit connect her👇👇 on her WhatsApp number below +1 502 444 0079
---
Faith Lemon

-

June 10, 2021

Bitcoin options still remains one of the best ways to remain financially strong. A lot of people have lost money while trading either because they do not know how to trade or because they have been scammed due to poor security on their part. Well Mrs Mercy Brown offer a better, easier and safer way to get your account traded with you being totally in control..you can be making a whole lot every week through bitcoin options. For more info contact her via her WhatsApp: +1 502 444 0079
---
Eddy James

-

June 3, 2021

My job is relevant but depending on my salary all the time wasn't a good idea. Investing in Bitcoin options and Forex has a good and profitable status globally so I searched for an expert who will assist me in trading and generating a good and suitable profits weekly on my behalf while continue with my profession. Mrs Mercy Brown has never failed and doesn't make mistakes. No disappointments whatsoever and her commission is just perfect for her work done. Bitcoin and Forex is the best investment for all, achieve something this month. WhatsApp: +1 502 444 0079
---
Johnking

-

June 23, 2018

I have nothing good to say about coincafe at the moment. I did 2 sell orders with them, the first (2.2BTC) one took 55 days to arrive at my account and the second one (around 3.5BTC) was done 87 days ago and i havent received a dime yet. I live in Europe and have an European bank account. Before i made the second sell order i asked if they had an estimate on how long this would take and was told 5 working days was the maximum time such transaction would take - well here i am 87 days later still waiting for my money. Their support has been good on answering my emails and keeping me updated, which is a good thing, but at the end of the day if a company wont delivery what they promised they can have the best support ever but will still fail. If you live in Europe and want to use coincafe, i suggest you take a seat because you will be waiting for a long time before your money arrives at your bank account. Disappointment is the word for these guys.
Submit a Review