| | |
| --- | --- |
| Promote your Bitcoin website on BitTrust | |
Discover
Exchanges
Merchants
Wallets
Escrows
Payments
See all »
Recent Reviews
Beach rated Anonymous BTC SMS
"Made a .005 deposit. I want privacy, saw no need to verify Facebook, G..." Read more
Mark rated GIGEBOX
"I use this provider for gameserver hosting and pay in Bitcoin. The ar..." Read more
The clock is ticking rated BTC Recharge
"Now is the best time to invest in Bitcoin. Buy BTC instantly with cred..." Read more
Recently Updated
sourceWAY
Not yet rated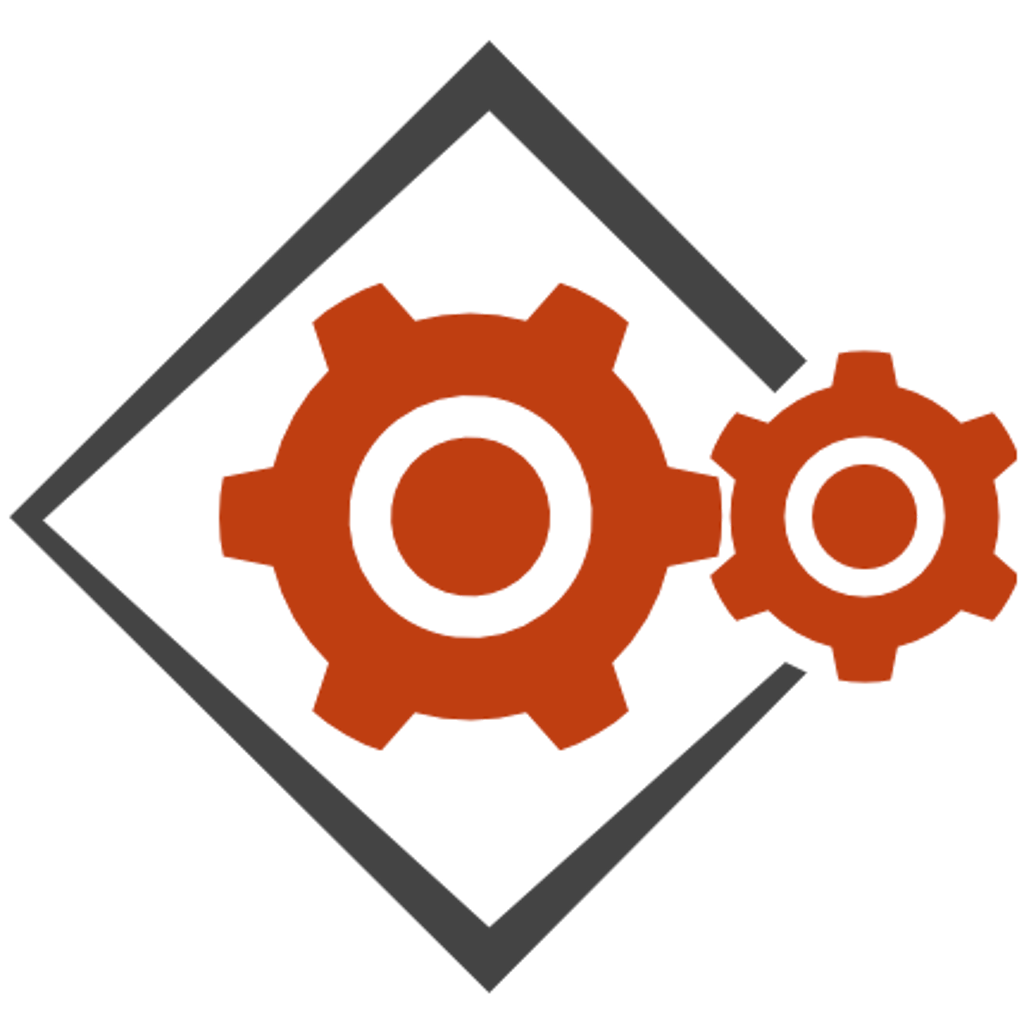 sourceWAY is a development company and internet service provider (ISP)...
BTC Recharge
BTCrecharge.com is a mobile top-up service with Bitcoin or Altcoin, fa...
Anonymous BTC SMS
Anonymously send and received SMS messages. Great for registering on ...
Flokinet ehf
Not yet rated

FlokiNET was established in 2012 in Iceland to provide a safe harbor f...
GIGEBOX

GIGEBOX Hosting Services operate equipment running at 1 Gigabits per s...