5

1

review
Reviews
Write a review
A great resource

- February 11, 2017
I was hit with ransomware and I just have to give it to this site for helping me thru the process of buying bitcoins. Ransomware defeated! (Please don't come back)!
People Also Viewed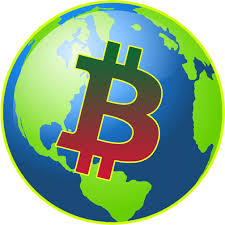 Not yet rated
Bitcoin is freedom for money. Bitcoin is a revolution anyone can...
Not yet rated
Ultimate Guide to Profiting with Bitcoin without much risk by Joshua.
Submit a Review