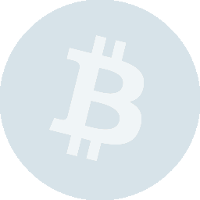 Description
Update
Electronic cigarettes (e-cigs), starter kits, replacement parts, accessories and nicotine e-liquids.
Reviews
Simon

-

May 2, 2019

FAKE DEVICE - Paid $100 for Starter Kit and Pods, device does not work, after looking over discovered the device was a fake. AVOID THIS WEBSITE !
---
Kimochi

-

March 28, 2019

Legit supplier
---
Claudia

-

March 28, 2019

Solid. Recommended. Plan your refills ahead of time. Sometimes shipping can be slow.
---
Goerge

-

March 28, 2019

Fast delivery, authentic
---
Nina

-

January 31, 2019

Don't buy juuls here it's a scam their juuls are fake, I paid $70 for a starter kit and got a knock off that doesn't light up to check charge and I can't even register it for a warrenty because it's fake. Such a joke.
Submit a Review