Description
Update
Buy pizza giftcards using bitcoin.
Reviews
Tyler Statia

-

November 6, 2018

Don't use this site, They got me for $57. I looked around and I couldn't find any reviews, so I'm now probably the first to get scammed from this website. (paypizzapal) This is the site they're impersonating, but it's not a complete makeover. One uses PayPal, the other users bitcoin. It's also trusted on this website, as a "trustworthy company that provides bitcoin services." I wouldn't trust this website anymore.
People Also Viewed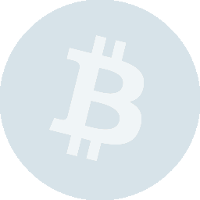 6

reviews
Herbs and plants including ayahuasca vines, Syrian rue, Acacia...
Submit a Review