Description
Update
donate your clock cycles to the greater good! BTC4C aggregates charities that directly accept Bitcoin donations on their own behalf; there's no middle man.
People Also Viewed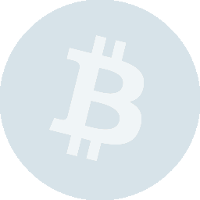 Not yet rated
A nonprofit run place in the Atlantic forest of Brazil open to...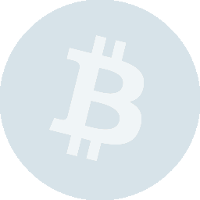 Not yet rated
Nonprofit community dental clinic in Kansas that accepts Bitcoin...
Submit a Review