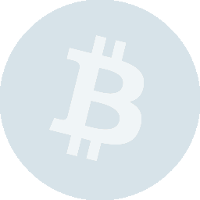 Description
Update
BitcoinAPI is a Bitcoin payment processor API designed simple integrate payments with our powerful Bitcoin API.
Reviews
BitcoinIsBae42069

-

August 3, 2019

the support was good and kind you just need to be patient and relaxed they will get to you and fix your problems and its very good site for trading site
---
R Smith

-

September 6, 2018

Bitpay Customer Service Phone Number ☎✷1-888-411-8901 ☎✷ Bitpay Customer Support Number ☎✷☎✷ 1-888-411-8901 ☎✷☎✷ Using BitPay, online sellers as well as merchants can sell anything and allow bitcoin as payment. BitPay increases the speed of transactions as it reaches with a quick and simple setup made for online payments. Many credit cards impose the charges of up to 3% in processing fees per transaction. BitPay provide a quite reasonable choice at a flat 1% settlement charge. If you want more details regarding charges, then ask the experts on Bitpay customer support number ☎✷☎✷1-888-411-8901 ☎✷☎✷.
Submit a Review