3

4

reviews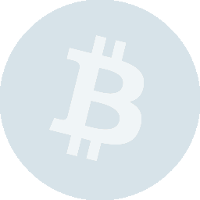 Description
Update
BitBargain is a marketplace for bitcoin sales in the United Kingdom that facilitates fast and secure GBP to bitcoin transactions using instant payment methods such as bank transfers, Pingit or Ukash.
Reviews
Write a review
PhilL

- February 22, 2017
Nearly two days waiting and still nothing to show from them! Clowns.
---
ryanlyons

- February 21, 2017
Still waiting for coins after 14 hours after transaction started. Could be fraud, could be incompetence.
---
GT

- September 2, 2016
Used several times. Easy to use and never had any issues.
---
Dan

- November 14, 2013
Bought 0.1BTC for £25.85 which is a slight premium but transaction was smooth and near instant. Would use again.
Submit a Review